Skipton's Most Renowned Hog Roast Caterer
Hog Roast Skipton is your one-stop solution for delicious and professional hog roast catering. Whether you're hosting a relatively small garden party or whether you're looking to cater for a much larger guest list, we can help. Our experienced chefs have spent many enthusiastic years perfecting our huge range of appetising hog roast menus – we'll help you to create a memorable feast to please your guests at standout prices to suit your pocket.
Hog Roast Skipton – Our Services
When planning an event, you will no doubt want to provide your guests with an experience like never before. That's where Hog Roast Skipton comes in! Our quality catering, expert staff and a pure passion for food gives us the ability to provide you with an unbeatable experience. With menus for every single dietary requirement, there's no need to look elsewhere.
Our services include:
Front of House Staff – Get your event or celebration off to the perfect start with a professionally hosted drinks reception from our friendly, well presented, and experienced front of house staff.
Waiting Staff – Planning a large scale event or perhaps planning the big day? We provide everything you need to cater for large crowds, including waiting staff, side tables, and gazebos.
Menu Options – We provide the menu options you need when catering for special dietary requirements and preferences. This includes, vegan, vegetarian, and gluten-free options.
Hog Roast Skipton – Any Event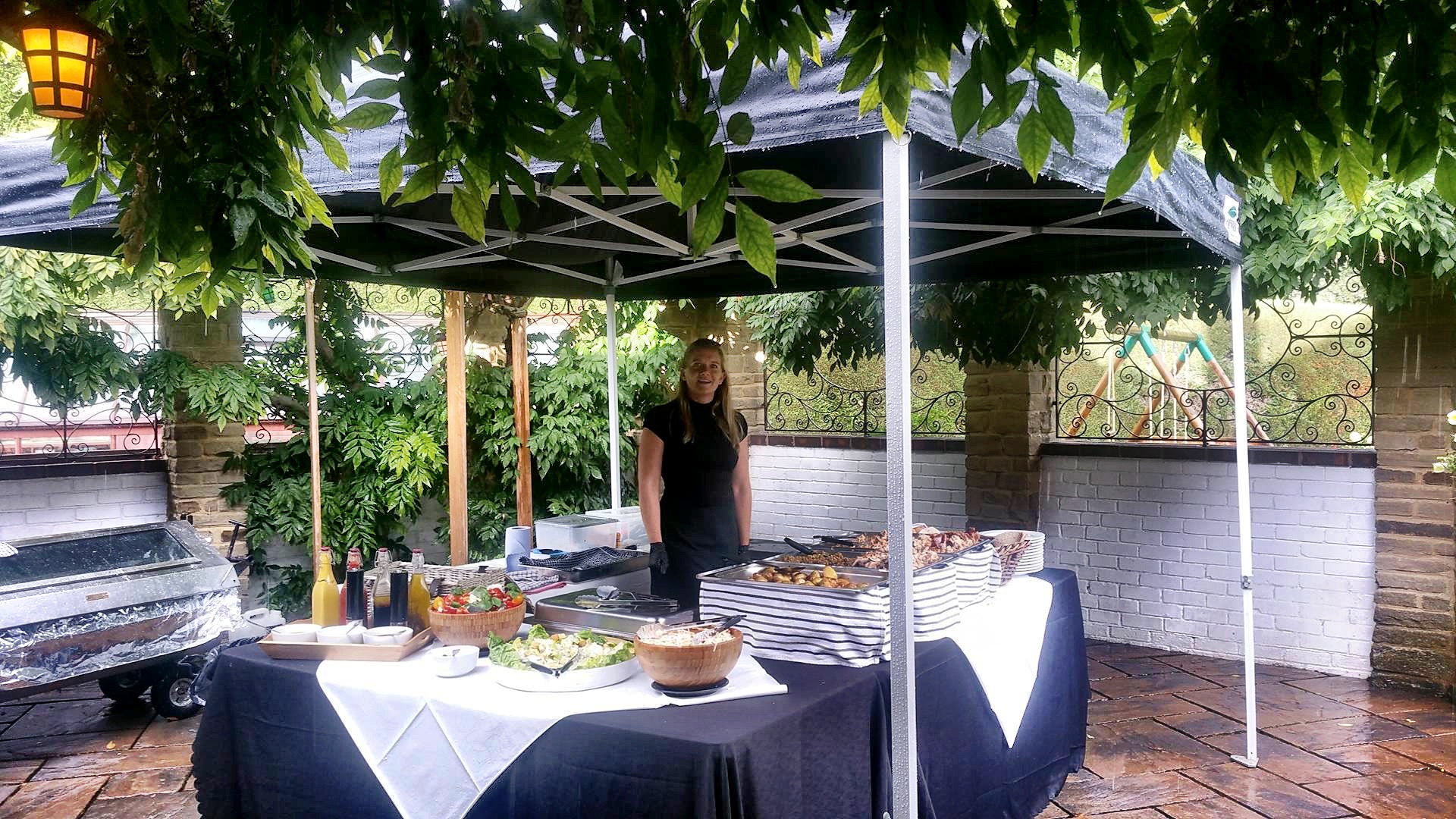 We don't like to boast, but when it comes to delicious signature flavours that keep the crowds coming back for seconds and thirds until they just can't eat any more, we are number one. We've spent many years perfecting our diverse menus, and we always strive to tailor your hog roast experience to your guestlist. From indoor or outdoor private parties of around 20 people to wedding ceremonies and corporate events with standing or seated guests numbering up to 200 people, we have the expertise you need to ensure an exceptional hog roast dining experience.
Machine Hire with Hog Roast Skipton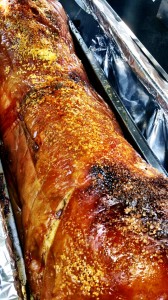 You may be wondering about your options regarding becoming the head hog roast chef at your event. If you'd like to take charge of your day without the any from our Hog Roast Skipton staff, speak to us today about our hog roast machine hire options. We're happy to deliver the gleaming stainless steel machine complete with all of your preferred locally sourced ingredients. We'll even bring extras as required (such as gas cylinders and serving tables), and of course we'll be more than happy to give you a tutorial on how to use all of our easy to use hog roast equipment. Speak to us today and find out how Hog Roast Skipton could help you to become a hog roast head chef for the day.